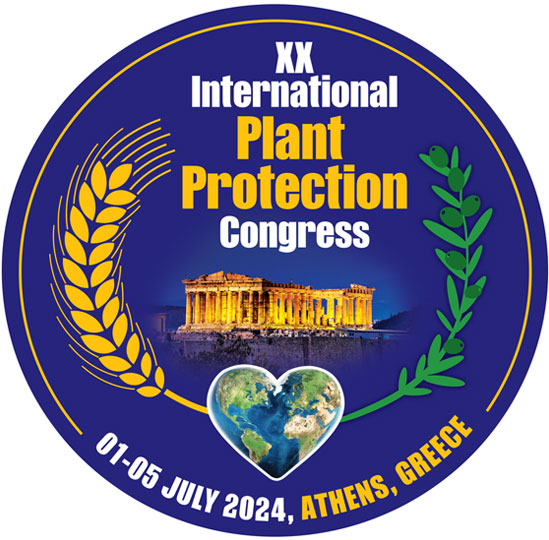 IMPORTANT ANNOUNCEMENT
Due to our serious concern, over the current and possible future negative impact of the global coronavirus epidemic covid19 on the participation of the scientific community in international scientific conferences and the certain fears (IAPPS and Hellenic Society of Phytiatry) for limited scientific attendance of the XX IPPCATHENS2023 congress in July 2023, after a thorough discussion between the organizers and the leadership of IAPPS it was decided to shift the congress to 2024.

This is to announce to the International Scientific Community of Plant Protection that the XX IPPC Athens congress instead of 10-15 June 2023 will be moved in 1-5 July 2024.

Eris Tjamos
Chair of XX IPPC Athens 2024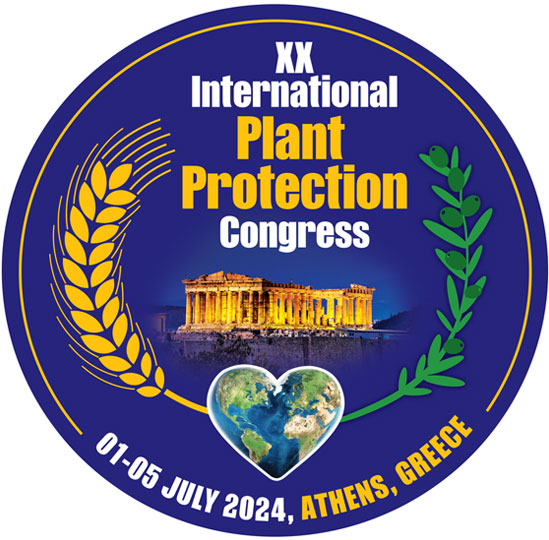 Kickoff: XX IPPC ATHENS 1-5 July 2024
Local organizing committee (LOC)
On May 14th 2021, the kickoff of the meetings regarding discussions on initial organizational matters took place in Athens.
The members of the Board of the Hellenic Society of Phytiatry met with Prof. E.J. Paplomatas, representative of the Agricultural University of Athens (the host University) along with the head of the Global Events Congress Organizing Group (Mrs. Bessy Manolis-Pallioura).
Prof. Eris Tjamos and members of the LOC, after discussing organizational maters in e-platforms, plan to work under virtual communication scheme by visiting other Greek Universities beyond Athens as well as Agricultural Institutions of state and private sector.
Prof. Eris Tjamos is in close contact with Prof. Elvis Heinrichs, the General Secretary of IAPPS, for continuous consultation and exchange of ideas on various organizational matters of the Congress.
Date: XX IPPC ATHENS 1-5 July 2024
Regarding the date of organising the XX IPPC ATHENS 2024, as local organisers along with the Global Events Congress Organising group, we stay firm with our initial decision of holding the congress in 10-15 June 2023, expecting that effective halt of the epidemic by the vaccination will open the borders for international participants to travel and participate in this big event in two years after now.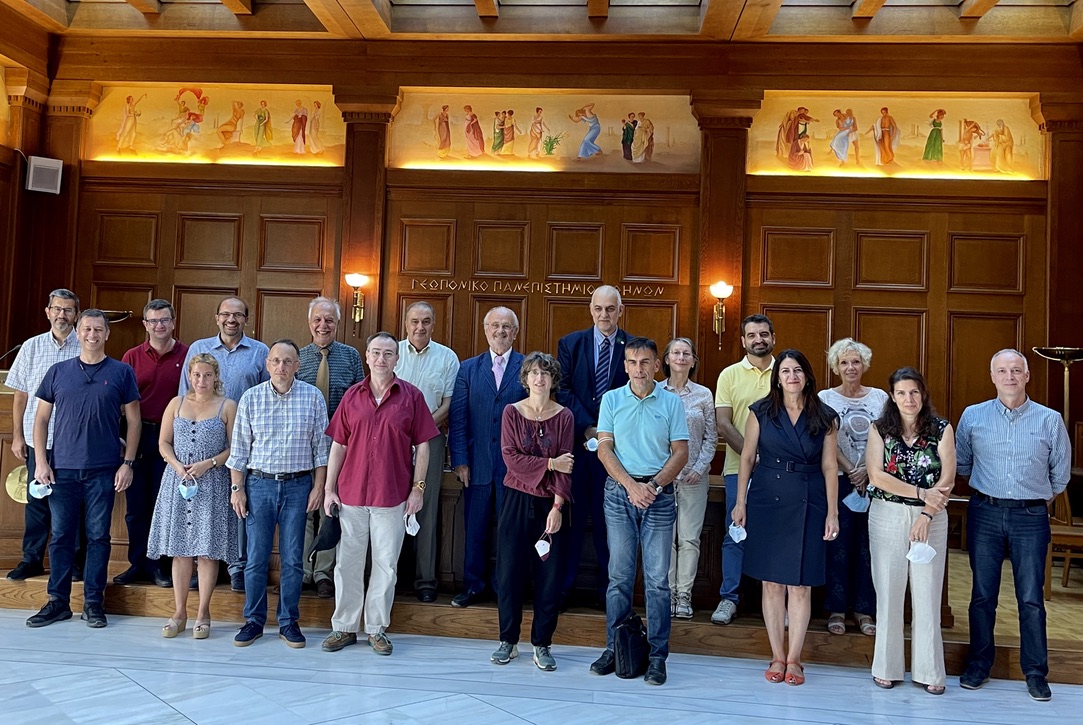 22 September, 2021
AGRICULTURAL UNIVERSITY OF ATHENS (AUA)
Members of the local organizing and scientific committee (LOSC) with the Rector Prof. S. Kintzios, the Vise Rector I. Chatzipavlidis, the Ex-Vise Rector Prof. E. Paplomatas of AUA and the Chair of IPPC Athens2023 Prof. Eris Tjamos during their 1st meeting, which took place at the Agricultural University of Athens.
The committee discussed various organizational matters and exchanged ideas on the scientific program. Currently the committee is working on the Greek and IAPPS Board's scientific proposals (keynotes and concurrent sessions) and will soon be ready to submit a provisional congress program to be evaluated by the IAPPS BOARD
Chair
Eris Tjamos