Megaron Athens International Conference Centre (MAICC)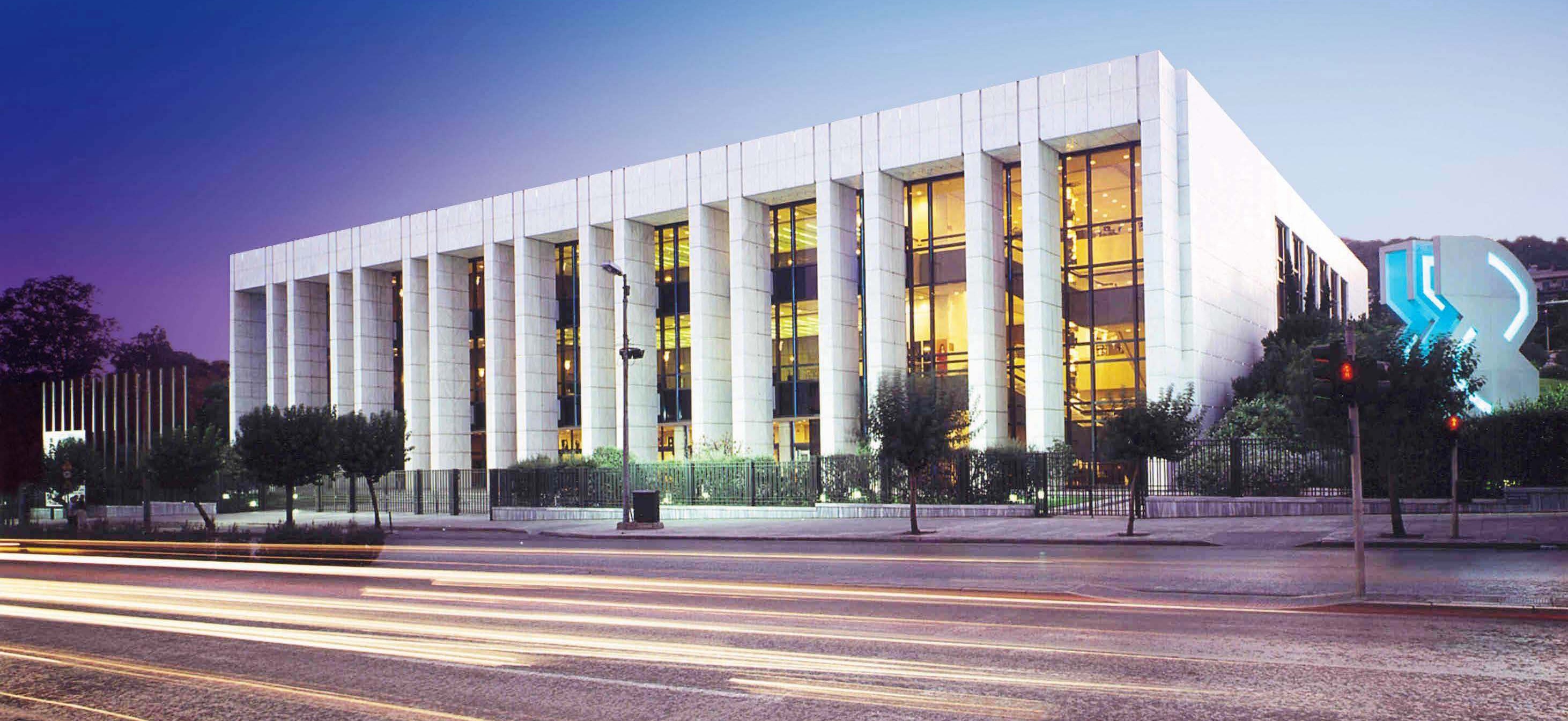 Vas. Sofias Ave. & Kokkali St., Athens 115 21, Greece T. +30 210 7282000
About MAICC
The Megaron Athens International Conference Centre (MAICC) is one of the finest and most technologically advanced conference venues in Europe. Situated in the city centre, yet surrounded by its own extensive landscaped gardens, Megaron offers a stunning environment, exceptional aesthetics, cutting edge technology and unrivalled client service. MAICC has hosted some of the most important congresses in Greece. The Megaron Athens International Congress Centre was conceived and built with great respect for the environment and green urban planning. For whilst the original building faces straight onto one of Athens' major avenues, the international congress centre has been incorporated into the park right next to it with such skill that it in no way infringes on it.
How to Reach MAICC
By bus
Bus X95 connects Athens International Airport with downtown Athens (Syntagma square) on a 24h basis, with 15-20 minutes rotating itinerary; closest bus stop to the Congress venue is Ilisia (5 minutes walking distance from the MAICC). The Congress venue can also be reached by bus from any part of Athens. Buses E14, X14, A5 and 550 stop right in front of the MAICC.

By metro
The Congress venue and hotels are easily accessible by metro or bus. To reach the Congress venue from Athens International Airport, take the Blue line – Metro Line 3 (metro station Megaro Mousikis – 2 minutes walking distance from the venue). Metro connections operate daily from 06:30-23:30 every 30 minutes.