Greece - The land chosen by Gods. A Glorious Past - A Prosperous Future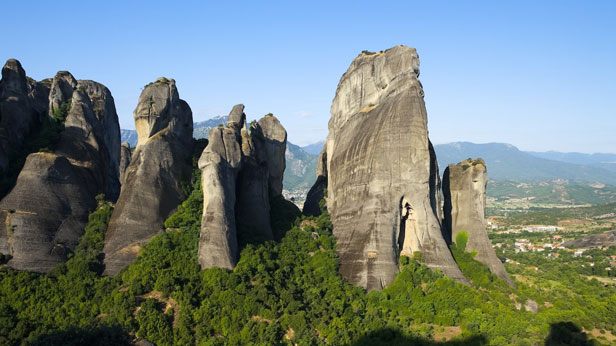 Greece is the land of the twelve Olympian Gods, the cradle of the Western civilisation, the birthplace of democracy, the origin of drama, history, philosophy and sciences.

Most modern sciences such as medicine, history, philosophy, geography, astronomy, physics, mathematics, as well as artistic activities such as poetry and sculpture made their roots back in the ancient times of Greece.

Greece has inherited a sophisticated culture and a language that has been documented for almost three millennia. Today's spoken language has been an evolution of the Ancient Language spoken at Pericles' golden age in 5th century B.C. Very few languages and cultures can demonstrate such continuity. Greeks are proud of their cultural heritage, and the notion of the unbroken continuity between their ancient and modern culture.

For thousands of years Greece was the gate between the east and the west. Today, it is a modern, fast developing European country.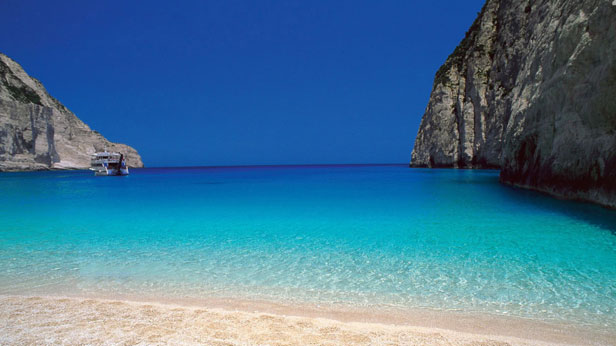 Greece has been moving dynamically into the new millennium by undertaking more than 300 important infrastructure and urban projects, as well as investment programmes in telecommunications and information technology. This allows the country to face the global challenges of the twenty first century and upgrade the services provided to millions of visitors who annually enjoy its unique climate and lifestyle.

The ancient tradition still vivid to our days together with the ancient monuments scattered throughout the country, combined with the golden sun, the physical beauty, the unique hospitality, all modern comforts, the necessary infrastructure, the long tourism experience, the upgraded services provided, make Greece a particularly attractive destination for eminent delegates.

Geography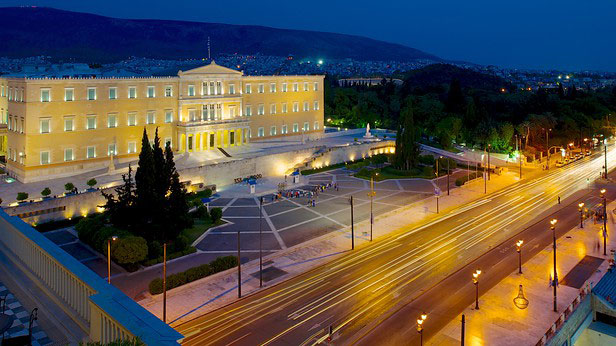 Greece consists of the mainland and about 3,000 small and big islands covering an area of 131,957 sq. km.